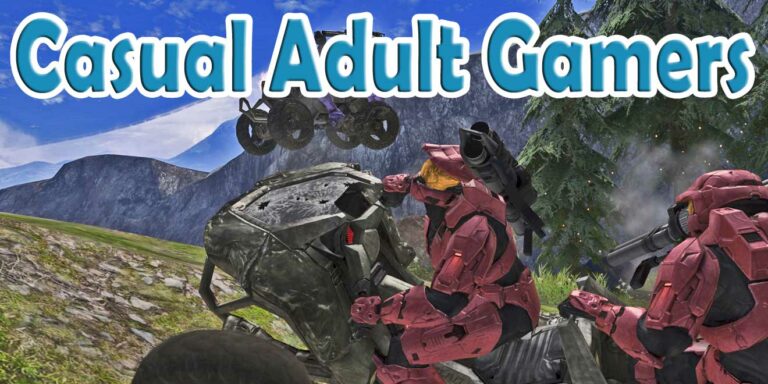 We're very happy to announce that Casual Adult Gamers, their eight year's of history, thousands of member accounts, and hundreds of thousands of forum topics and posts are relocating to the Gaming World and GamingWorldFourms.com!
As part of the relocation plan, they will continue to have a home page at CasualAdultGamers.com, and their shortlink of TheCAG.ws will continue to bring visitors there.
However, they will no longer be stuck on a shared server forced to coexist with questionable neighbors.
Now, their community will not only be located on a server dedicated to honorable gamers, but over time we hope they will be joined by other like minded communities in our very own corner of Cyberspace.
Sincerely,
The Gaming World Forum Staff.