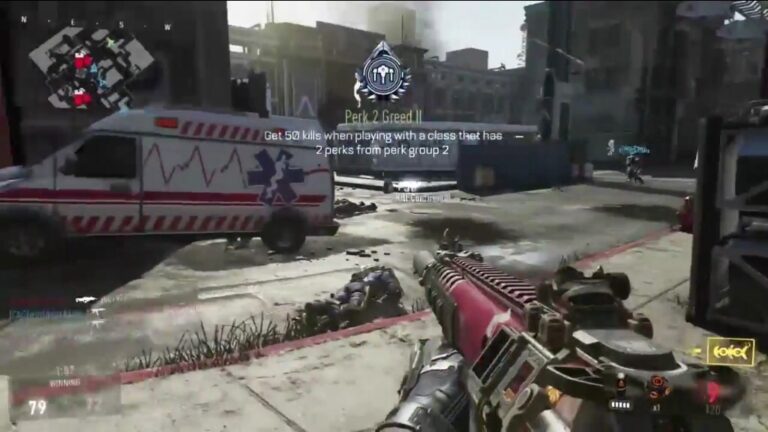 As a busy dad, I'm a below average Call of Duty player with limited skills and even more limited time to play, but I still like the series.  After having the game for a couple of weeks, and having spent about 7 hours with the multiplayer,  here are my impressions of the game.   So far I am having a good time with the game, and am actually doing a bit better in Call of Duty  Advanced Warfare than I have  in previous versions of the game.
What are your thoughts on the game?  Does it fit your need for a fast-paced shooter than you can pick up and play on a casual gamer's schedule?  Share your thoughts on the game in the comments, or join the discussion of the game with other CAG members in our forums.
There's quite a few of us here at CasualAdultGamers.com who play Call of Duty Advanced Warfare multiplayer on a regular basis together.  Look for the Calendar under the Forums tab and join us on a game night sometime.
P.S.  While I have made many other types of videos, this was my first gameplay video.   The video was made using the Upload Clip editor on the Xbox One.  Audio was recorded with my Turtle Beach headset.