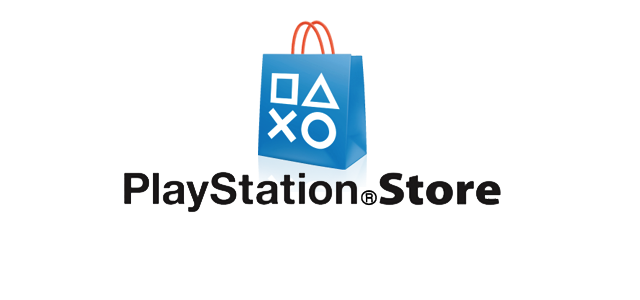 Here's some quick blurbs on some of the major games releasing soon on the PS4. Not every one. And you might have known it was somewhere soon, but not the exact date.
This list is not meant to be  exhaustive, so if there is something missing that you have your eye on, add it in the comments below!!!
NBA 2K16 (Releases September 25th) – NBA 2K is back with the most true-to-life NBA experience to date with NBA 2K16. Featuring an all-new MyCAREER experience written, directed & produced by acclaimed filmmaker Spike Lee.  Guide your MyPLAYER through the complete NBA journey, take control of an NBA franchise, or hone your skills online competing against gamers around the world.
Darksiders II: Deathfinitive Edition (Releases October 6th) – Become the terrifying force which everything fears but nothing can escape. Awakened by the End of Days,
Death, the most feared of the legendary Four Horsemen embarks on a quest to redeem his brother's name. Along the way, the Horseman discovers that an ancient grudge may threaten all of Creation. Death lives!
Transformers: Devastation (Releases October 6th) – The TRANSFORMERS are back, and this time they're in the hands of acclaimed developer PlatinumGames, who has married their over-the-top brawler action with comic book inspired art to create a TRANSFORMERS game like none other.
Uncharted: the Nathan Drake Collection (Releases October 9th) – From the groundbreaking storytellers at Naughty Dog, comes the genre-defining epic that revolutionized adventure storytelling, rebuilt by Bluepoint Games with the power of the PS4 system. Experience one of the most revered game series of all time as you follow the perilous journey of Nathan Drake across the globe, from humble beginnings to extraordinary discoveries. Meet an unforgettable cast of characters as Drake puts life and
friendship on the line in a race against ruthless enemies to uncover unimaginable treasure.
Tom Clancy's Rainbow Six Siege (Releases December 1st) – Rainbow Six Siege is an intense, new approach to the first-person shooter experience. Choose from a variety of unique Counter-Terrorist Operators and master their abilities as you lead your team through tense, thrilling, and destructive team-based combat.
Mirror's Edge Catalyst (Releases December 31st) – Follow Faith, a daring free runner, as she fights for freedom in the city of Glass. What appears to be an elegant, high-tech city on the outside, has a terrible secret hidden within. Explore every corner from the highest beautifully lit rooftops to the dark and gritty tunnels below. The city is huge, free to roam and Faith in at the center of it all. Through the first-person perspective, combine her fluid movement and advanced combat with the city's surroundings to master the environment and uncover the conspiracy. This is Mirror's Edge for this generation, raising the bar for immersion in action-adventure games.