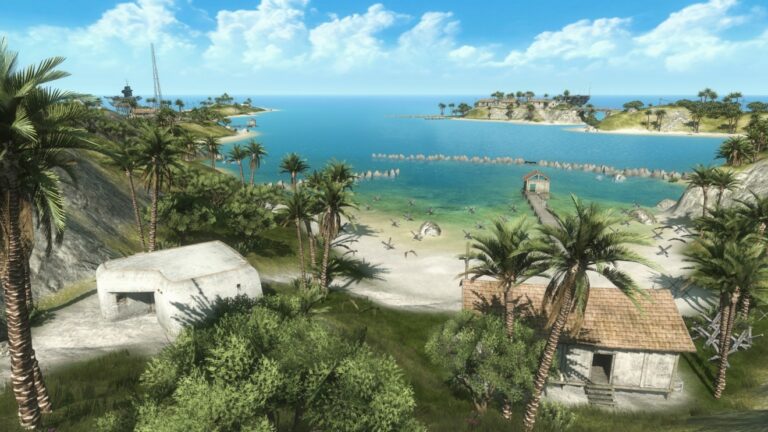 In today's Flashback Friday we're highlighting a gameplay video of CAG's first (and only?) Battlefield 1943 private match from our CAG YouTube Channel.
If you recall, to hold a private match in the original release of Battlefiled 1943 you needed to have 16 players all join the lobby at the same time – that's not very easy to do!!!
Thanks to everyone who joined the above match and Please feel free to post your own "flashbacks" in the comments below.
Until next time, Game on!
Grey