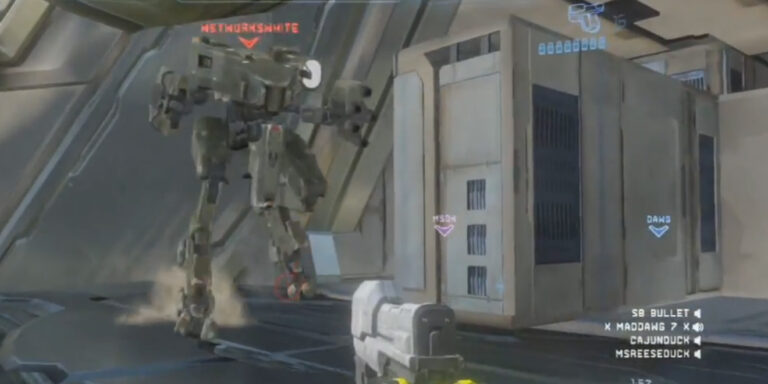 Halo 4 MP Flashback!
Check out this gameplay video of CAG in Halo 4 captured by Elemental Storm! (Rated M)
NEW! Find yourself in this video and win a CAG Medal! Details below…
Get the NEW CAG MP Movie Medal when you find yourself in a CAG multiplayer gameplay movie posted on our homepage.
To get the medal, just post a reply to this post with the exact time you appear!
Notes:
It doesn't have to be your character proper, it can just be your gamertag on the screen or in the player listing.
If your gamertag in the movie is different than your name here let us know that too!
Also, please feel free to post your own "flashbacks" in our new forums, or comment on this Flashback below,
Until next time, Game on!
Grey