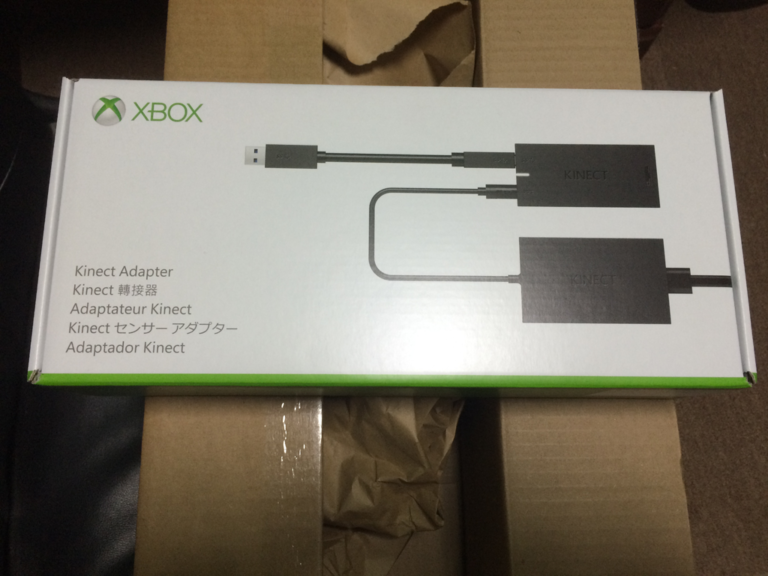 One of the only downsides I ran into when upgrading to an XBOX One S (XB1S) was the fact that I couldn't use my Kinect for voice commands anymore.
That's because the smaller, more portable XB1S doesn't have a built-in Kinect port.
To address this, for a limited time Microsoft is offering a free Kinect power supply and adapter to users who like me upgrade from an XBOX One to an XBOX One S.
However to avoid fraudulent requests and supply just one free adapter per customer, Microsoft does require the serial number of the XBOX One, Kinect, and XBOX One S to process the request.
And honestly that's why it took me nearly six months to fill out the form! The thought of pulling everything out to grab the serial numbers lead to some serious procrastination.
But with a new year comes new goals, and one of mine is to be proactive, so I went ahead and pulled all three items out and filled in the request form.
Fortunately, I only needed to fill in the two XBOX serial numbers, as my original XBOX was bundled with a Kinect and Microsoft was able to look up it's serial number for me.
Once submitted, it didn't take but a week for the adapter to arrive.
However when it did come in, it came in an over-sized box, packed in another over sized-box.
Not the kind of "shipping flamboyance" I expected from a free adapter…
That said, after setting everything up I really was surprised how much I missed using my Kinect for voice commands.
I think I literally said it a half dozen times during a co-op session with friends.
XBOX, record that. XBOX Broadcast, XBOX Unsnap. XBOX, man I've missed my Kinect!
So if you've also upgraded to the XBOX One S but haven't requested a free Kinect adapter to reconnect it, I highly recommend taking a moment to request one as it's time well spent to re-enable all those great XBOX One Kinect voice commands.
Until next time, Peace!
Greylock3491