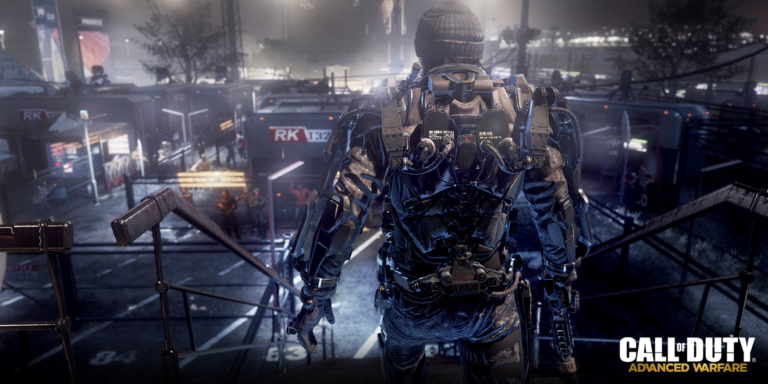 Just one week left until the next Call Of Duty hits!
If you haven't seen it yet, check out the new official Call of Duty Advanced Warfare Trailer released last week.
So, what do you think?
Are you getting COD:AW?
Reply to this post to let your fellow gamers know!
Until next time, Game On!
Grey
PS: If you're getting ready to order this (or really anything) on Amazon, you can still get the great price you're use to, but also earn CAG a small commission by using our Amazon affiliate link below: