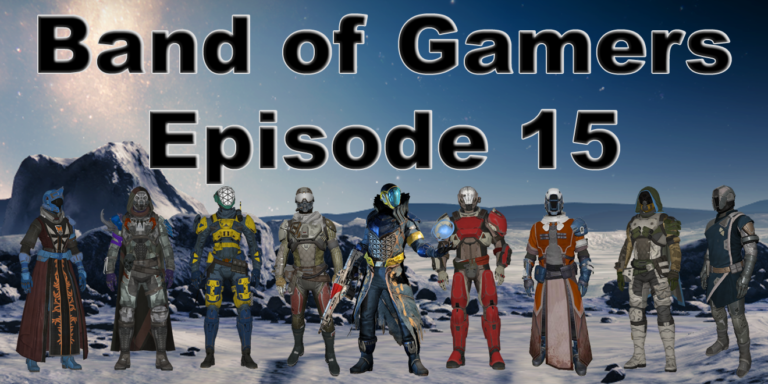 Band of Gamers Podcast
Episode 15, July 23rd, 2015
In this episode of the "Band of Gamers" podcast DBQhams, and Greylock3491 discuss what they've played, news of the week, and why we keep playing certain multiplayer games.
Segment 01 – What we've played this week:
DBQhams: Elder Scrolls online, Star Wars The Old Republic, & WoW
Greylock3491: camping, build my son a website, move the websites, run a race, replace the mowers transaxel, FieldRunners
Segment 02 – Multiplayer Games:
What makes up keep playing or drop them
Segment 03 – This week in gaming news:
Greylock3491: No man's sky
If you enjoyed the podcast and would like to join the conversation please feel free to reply to this post, or drop us an email at Podcast @ Band of Gamers . net!
– The Band of Gamers crew
Podcast: Play in new window | Download