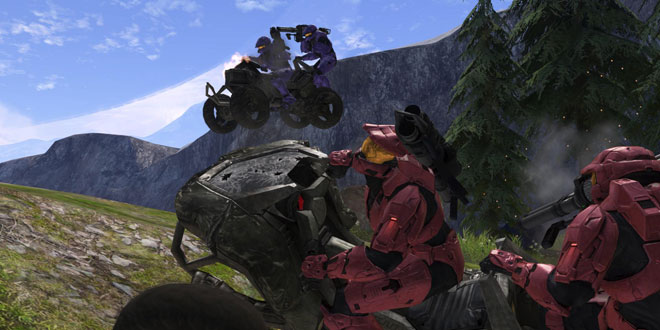 Seven years ago today CasualAdultGamers.com was launched!
In those seven years many new friendships have been made, and an untold number of great gaming memories have been created.
In celebration of of seven years of good friends and good times, we've made the following plans:
First, work will continue on our facelift. Over the next few weeks and months expect more changes and tweaking to the look of our homepage.
And each week on our homepage you'll find original opinion articles written by yours truly, as well as from your CAG friends who love sharing their gaming thoughts in written form.
If you enjoy these stories, consider thanking our contributors by using our amazon affiliate link before making purchases on that site. This affiliate commission, and revenue from a couple of small Google ads, will be our site's sole source of funding.
To facilitate conversations on the site we'll also be launching a new simpler and easier to manage forum.
B
ut that doesn't mean our vBulletin forums are going anywhere. We have two years worth of conversations and information in there, and our very own football league actively uses it to this day, so well leave it in place.
In fact, this fall expect all our previous forums, v1-v4 to return, albeit in read only mode.
With that said, I want to thank you all for seven years of friendship and great gaming memories. And I really hope this year at Casual Adult Gamers will be our best yet!
Happy seventh anniversary CAG!
Until next time my friends, Game On!
Grey
aka Greylock3491
CAG Founder and Contributor